School supply orders are due soon! Don't miss out on the opportunity to have a pre-packaged supply kit containing the exact items your child's teacher is requesting. Orders are due by FRIDAY, MAY 19. You can order online at
www.shopttkits.com
. Enter account number 84356.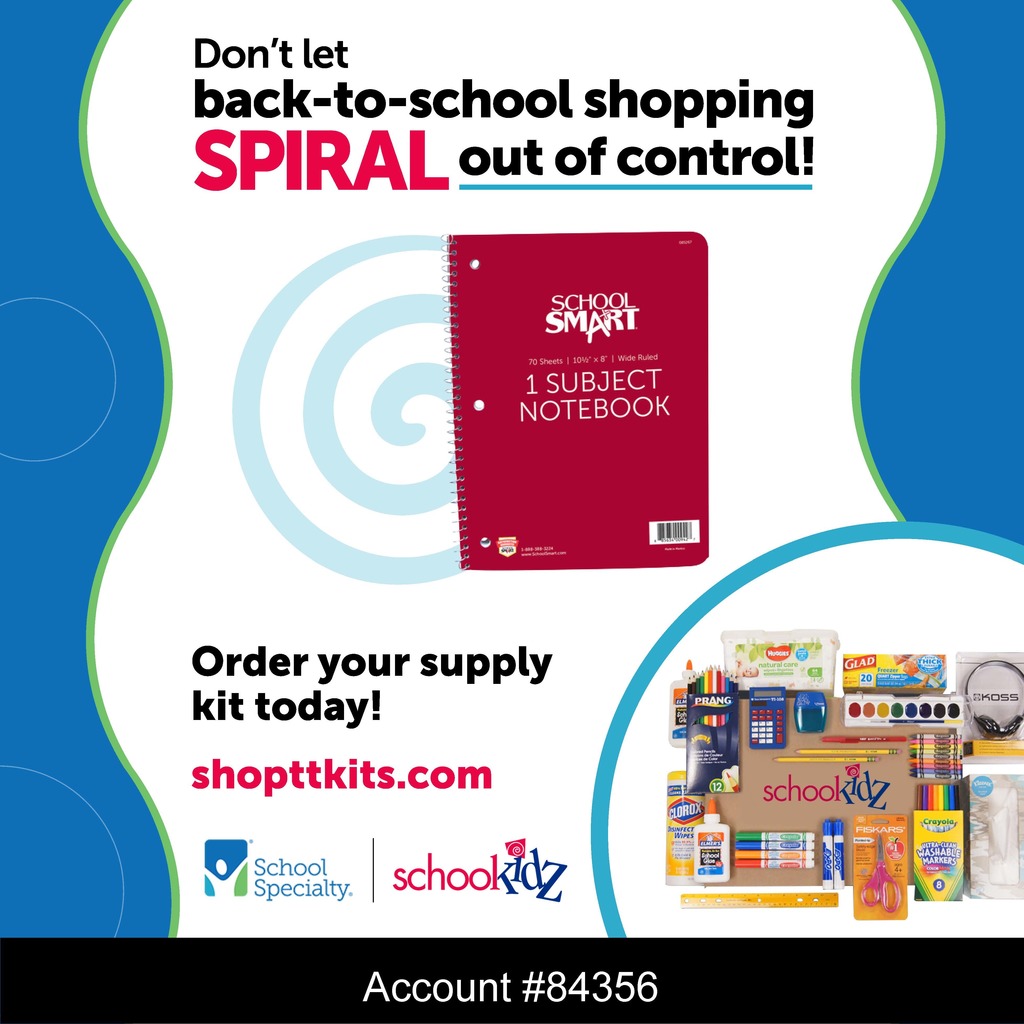 Would you rather spend a summer day driving from store to store to purchase school supplies or get everything you need in one easy box? Great news! We are offering a prepackaged school supply program this year. Supply orders include the exact colors, quantities, and brands your teachers have approved for class. Get your back-to-school shopping out of the way early and enjoy a summer day! Order online by May 19th at
www.shopttkits.com
using school code 84356.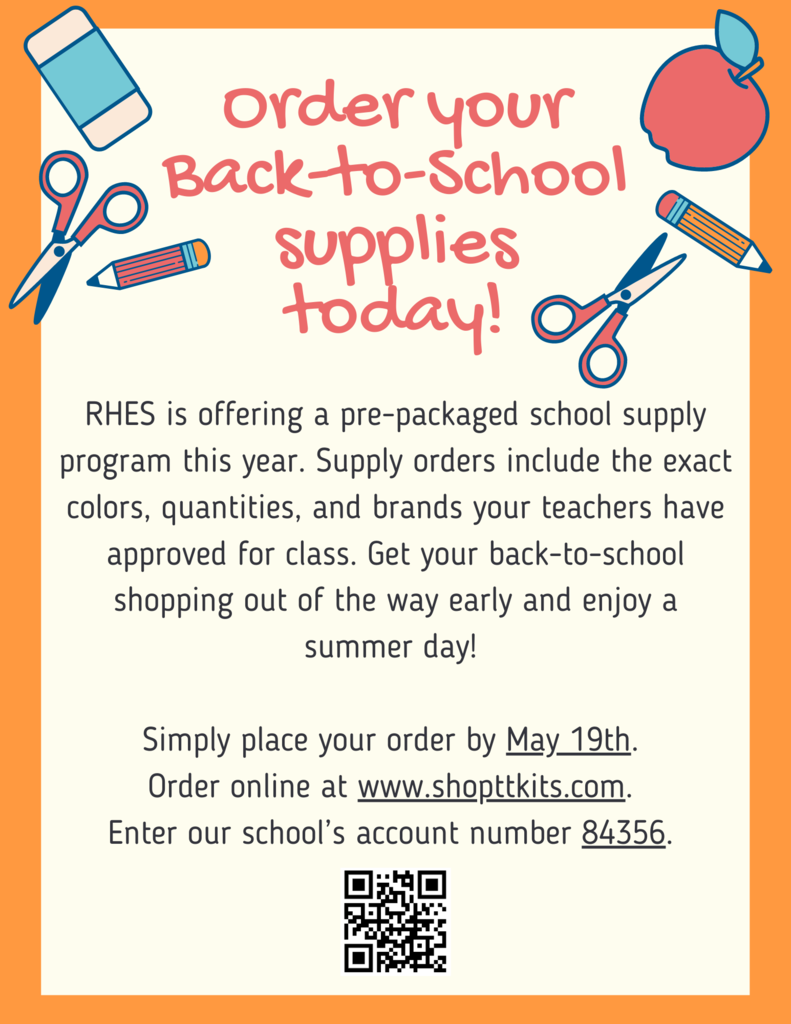 Join RHES & Purple Up for Military Kids on Friday, April 14th. Wear your purple to show support and thank our military kids for their strength and sacrifice.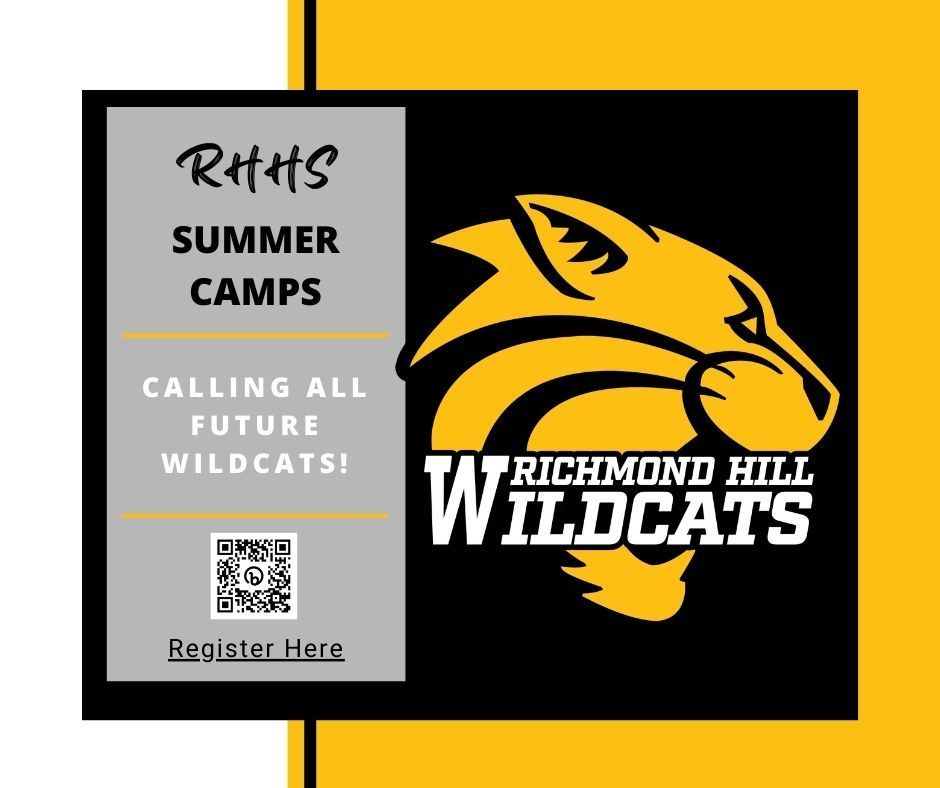 Please mark your calendar and plan to attend CURRICULUM NIGHT on TUESDAY, SEPTEMBER 20th. The book fair will be open from 4:30-5:45. You will then have an opportunity to visit your child's classroom and learn more about the amazing things we are learning at RHES!

The Bryan County School System is working on developing a five-year strategic plan that is built upon the guiding principles of Climate, Culture, Performance, and Pay. The school system believes all stakeholders are essential to the success of its students. As a result, the Bryan County School System is asking you to take a few moments to provide valuable feedback through the following survey. Please use the link below to access the survey.
https://www.surveymonkey.com/r/bcsstrategicplan
Thank you for your continued support!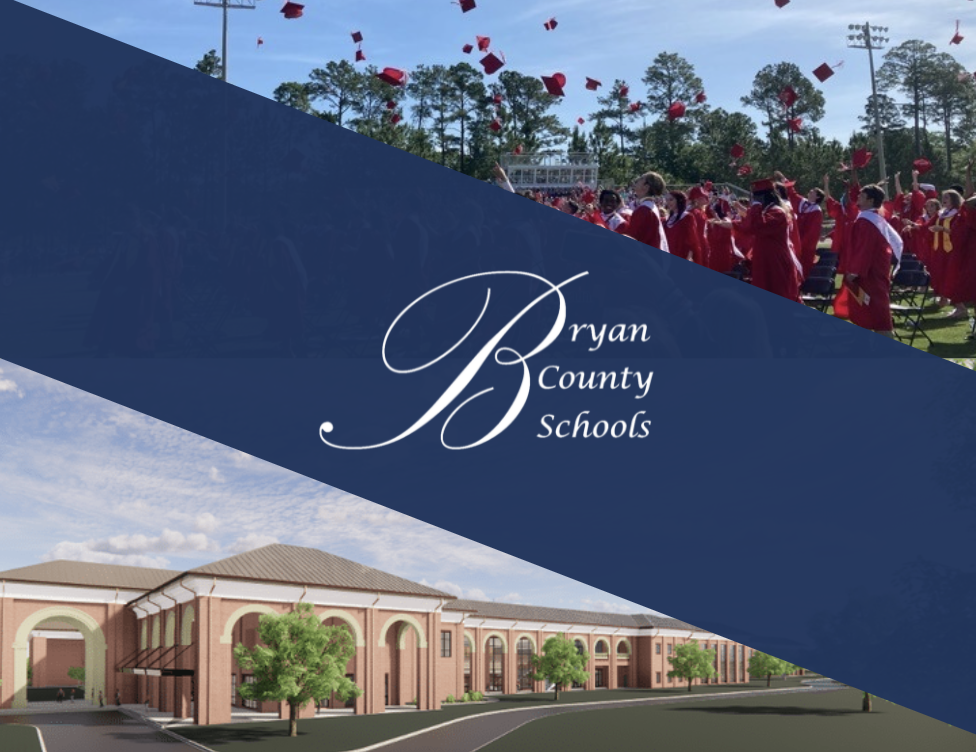 BCS IS LOOKING FOR PARENTS!! Did you know that employees of Bryan County Schools who live out of district can make application for their children to attend school in Bryan County? We have immediate openings in Transportation (bus drivers), Operations (custodians), and School Food Nutrition (school nutrition workers), and these positions have hours that can work around your child's school schedule. If you are interested in one of these positions, please contact Debi McNeal, Director of Human Resources, at
dmcneal@bryan.k12.ga.us
, or call 912-851-4000.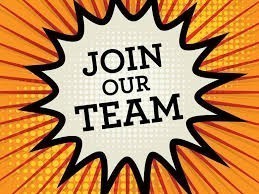 Bryan County Schools would like to hear from you! We are asking all families in the district to complete this survey (link below). The collected data will assist our district with obtaining local, state, and federal funds to provide additional resources to Bryan County students and their households. Survey window will close on August 10th at 11:59 PM. Thank you in advance for participating and for your responses!
https://forms.office.com/r/NR70Fwadai

Click on the following link to check out our 2021-2022 Back to School newsletter!
https://5il.co/vnns


We have established a centralized location where BCS technology devices will be issued and replaced by appointment. The tech depot will be open on Tuesdays and Thursdays between the hours of 9:00am & 1:00pm. Scheduling of appointments can be done by either calling or using this online link:
https://tinyurl.com/upqh47h
South Bryan Tech Depot: Community Education Front Lobby 120 Constitution Drive, Richmond Hill, Ga 31324 Contact number: 912.531.3099

Bryan County Schools continues to closely monitor the COVID-19 coronavirus situation and is actively following guidance provided by the Centers for Disease Control (CDC), Georgia Department of Public Health, and the Georgia Department of Education. In addition, the District maintains a standard operating procedure and is prepared to respond as necessary. Bryan County Schools is providing this information, so parents/guardians and community members have information regarding what the virus is, how to protect yourself and your child, and what to do if you suspect a possible case. Applicable information may be found at the following link
https://www.cdc.gov/coronavirus/2019-ncov/about/index.html

February 6th: Bryan County Schools will observe regular dismissal times; however, all after school activities including athletic contests and practices are cancelled for this afternoon. ASP will be closing at 5:00pm.


The Bryan County Board of Education held a called work session on Saturday, September 7, 2019, where we discussed Hurricane Dorian and the impact it had on students and staff. As a result of our discussion, the students and staff will not be required to make up missed days caused by the mandatory evacuation order for Hurricane Dorian. The board should be commended for their leadership as they continue to recognize and support their employees and students.

Bryan County Schools will open Monday, September 9, 2019, and we look forward to welcoming back students and staff for a great week of learning. If you evacuated for Hurricane Dorian, we wish you safe travels home.

Bryan County Schools is currently developing calendars for the 2019-2020 and 2020-2021 school years. We value your input and would appreciate your feedback by completing our school calendar survey. Please click the link below to access and complete the form. Thank you for you your time and commitment to Bryan County Schools.
https://www.surveymonkey.com/r/BCSCalendarSurvey

Bryan County Schools will be open tomorrow - Friday, October 12th. We look forward to seeing our students and staff for another great day! #OneBryan

The safety of our students and staff continues to be our highest priority as we make decisions regarding the weather. In our most recent interaction with Bryan County Emergency Services and National Weather Service regarding Hurricane Michael, we learned there is still a possibility of strong winds impacting our area late tonight and all day tomorrow. Considering this most recent update, we do not want to take a risk with student and/or staff safety. As a result, Bryan County Schools will be closed tomorrow for all students and staff. Also, all extracurricular activities are cancelled for Thursday. Whenever we make a determination about cancelling school and closing our district, Bryan County School District officials spend hours studying as much quality information as possible prior to making this determination. Particularly in the case of making a future decision based on projections and predictions, it is important that we study as much information as is available to us. It is also important to remember that making decisions based on weather predictions can be a very difficult call. Even though we understand that tomorrow's weather could turn out very differently than we have been advised at this point, we feel that closing the district tomorrow is in everyone's best interest. Also, based on the most current information we have right now regarding Hurricane Michael, we do plan for the district to reopen on Friday. Again, we understand the track of this hurricane could change at any minute and require us to remain closed on Friday. Therefore, it is very important for you to pay attention to our multiple notification systems for any required updates on the circumstances. We hope all of our students, staff, parents and the entire Bryan County community remain safe as Hurricane Michael passes through our area. Our thoughts go out to the schools, students, staff and parents in the Florida panhandle and south Georgia.