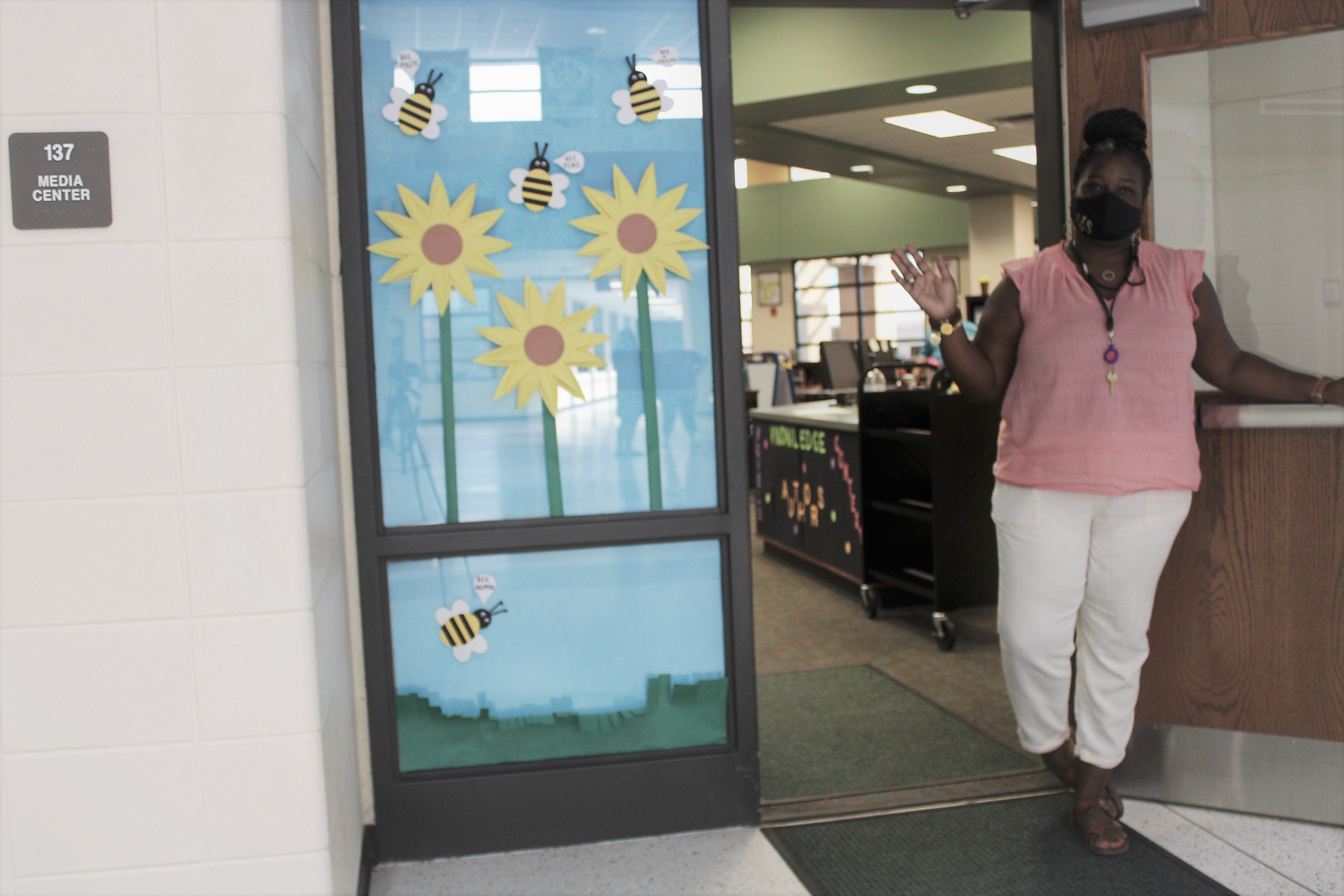 Media/Tech Specialist – Askia Jackson
Media Clerk – Michelle Auger
Circulation
1. Students are allowed to check out 3 books.
2. Books may be kept for 2 weeks and renewed if necessary.
3. Reference books and magazines may not be checked out.
4. There are charges for damaged or lost books.
5. There are no charges for overdue books. Please return books in a timely manner. If a child has an overdue book, they will not be allowed to check out anything else until they return or renew the overdue book.
6. Parents may check out 2 books (per RHES child) at a time
7. Students may place books on hold through the Destiny program.
READING RESOURCES
Username: RHES
Password: reader