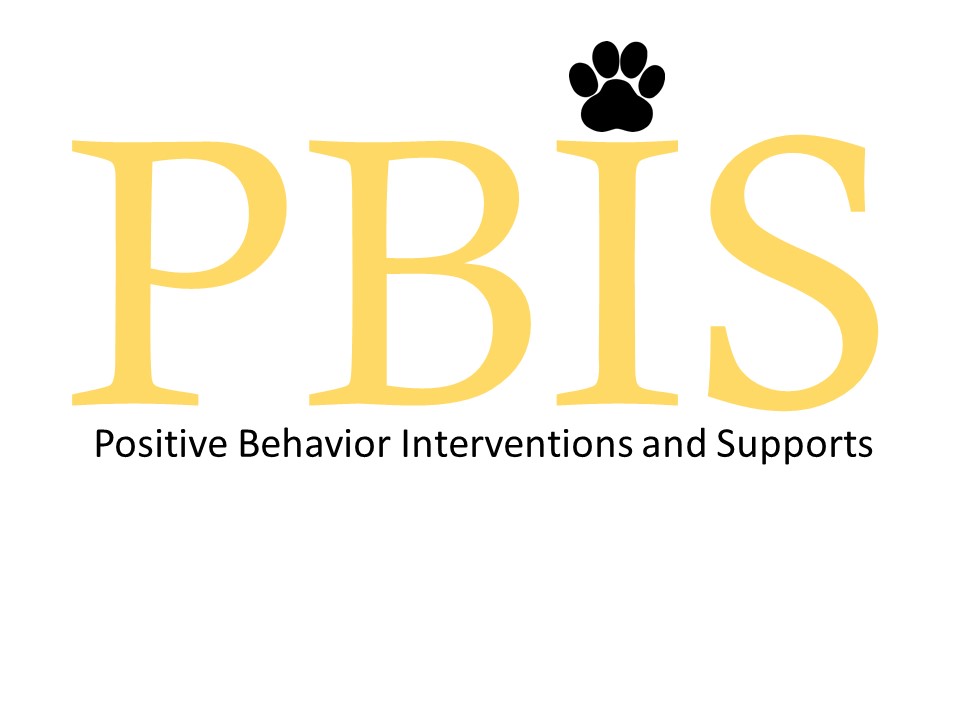 Richmond Hill Elementary School
School Behavior/Discipline Plan
P. A. W. S.
(Positive Attitudes Will Succeed)
A Guide for Teaching School-Wide Behavioral Expectations
Richmond Hill Elementary School believes in a proactive approach to discipline that incorporates the principles of Positive Behavior Interventions and Supports. The implementation of School-Wide Positive Behavior Interventions and Supports (PBIS) reduces student discipline referrals by teaching all students (including those with problem behaviors) through consistent use of the following:
Research-validated practices

Use of information for problem solving

Supportive administrative systems
Features of School-Wide Positive Behavior Supports
Regular, predictable, positive learning and teaching environments

Adults and peers as positive models

Behavioral expectations are taught and modeled

Acknowledgement/focus on positive behaviors

Improve social competencies

Nurturing environments that support academic success

Use emails and written notes for positive communication only. All other communication needs to be face to face or by telephone.
PBIS (positive behavior interventions and support) emphasizes school-wide systems of support that include proactive strategies for defining, teaching, and supporting appropriate student behaviors to create positive school environments. Instead of only using consequences for individual behavioral management plans, a variety of positive behavior support for students is implemented in the classroom and around the school (such as hallways, buses, cafeteria and restrooms).