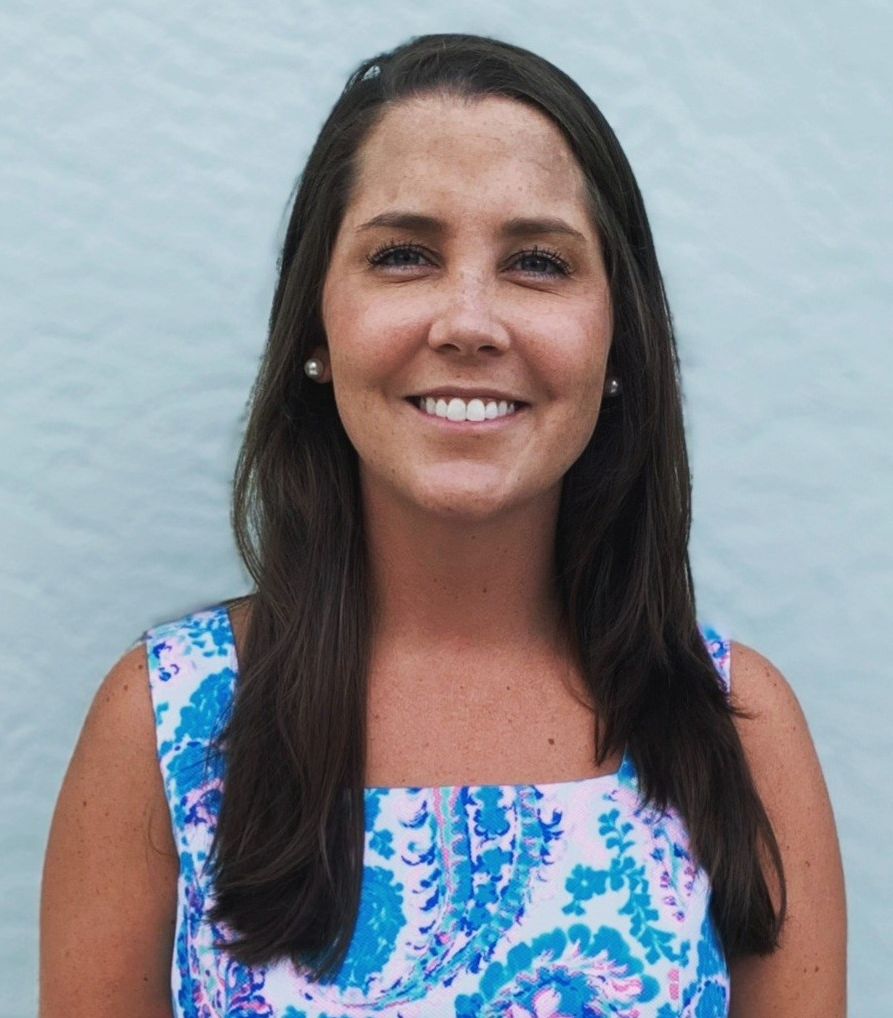 Greetings! My name is Megan McDonough and I am the School Counselor at Richmond Hill Elementary School. I received my Master of Education in School Counseling from Georgia Southern University in 2018. I also attended Virginia Tech where I earned my Bachelor of Science in Human Development and a Minor in Sociology.
I hold certification for School Counseling grades PK through 12 along with a National Certified Counselor (NCC) certification. I am a current member of The American School Counselor Association (ASCA) where I participate in various professional development seminars and conferences. These opportunities afford me the opportunity to interact with other educators and to stay current on practices and policies that directly influence students' well-being.
School Counselors wear many different hats and are tasked with a variety of duties. One of our responsibilities is to design and implement a guidance curriculum to implement in the classroom. These lessons serve to address the three core areas of student success: academic, personal/social, and career. Another responsibility counselors have is to provide responsive services that immediately address student concerns. These services include, but are not limited to, individual and group counseling, referrals and consultation, and crisis response or interventions.
I am very excited to be here and look forward to a fantastic school year here at RHES!